Events We Service - Weddings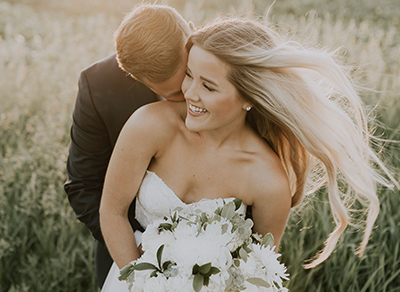 Weddings are one of the most popular events we service, so it's no wonder we're experts! We are trusted by brides and grooms all over Texas to provide the finest luxury transportation and service on their big day. Our commitment provide the best service and vehicle is of the utmost importance on day like your wedding day - we know how much planning you've put into every detail of the wedding and we want your transportation experience to be as perfect as the rest of it! It seems that it's all too often transportation is left until the last minute and couples unknowingly choose a company without the standards of service you'll find at Limousine El Paso and this often results in last minute stress when the limousine doesn't show up or doesn't work properly - avoid such catastrophes on your wedding day by booking with Limousine El Paso!
When you rent with us, you're sure to have the best experience all around from the service to the vehicle right down to the affordable prices! We understand how important your wedding day is and that's why we are always on time (if not early) to pick you up, why your chauffeur will always be professionally dressed, and why your limousine will be the finest you've ever seen! We keep our luxury vehicles in top condition for all events, and weddings are no exception to that rule. You'll enjoy a vehicle that's comfortable, spacious, clean, and in superb condition! You'll be able to relax and enjoy a drink on your way to the ceremony or reception and enjoy your day completely.